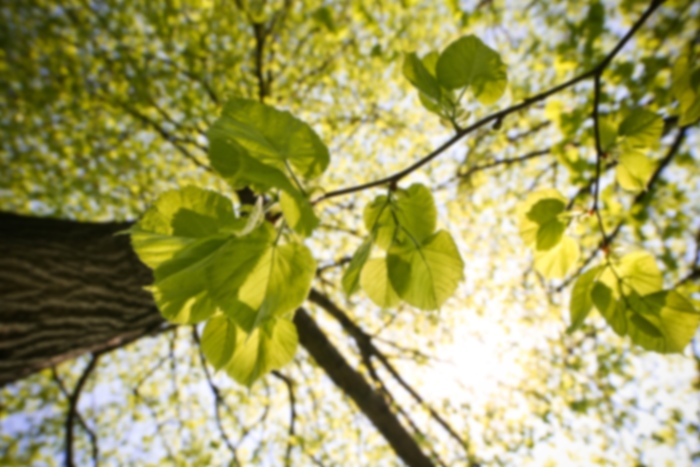 A.J. Torres,
PA-C
Family Medicine
AJ Torres has two daughters and enjoys swimming, gardening, reading and running with his dog.
First available appointment is on 9/27/19
No appointments available for selected appointment type.
Accepts most insurance. Contact your insurance provider for coverage information
This provider has limited online appointment availability, so please call the office for assistance scheduling with this provider.
Accepts most insurance. Contact your insurance provider for coverage information
Family Medicine - Primary
Graduate Degree: Medical School - University of Florida