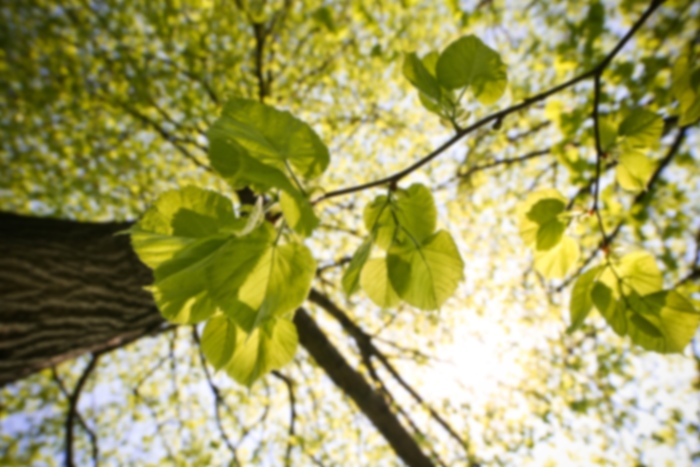 Craig Dolven,
DO
Family Medicine
Craig Dolven, DO is board certified by the American Osteopathic Board of Family Physicians. He graduated from Michigan State University College of Osteopathic Medicine and completed his internship at Flint Osteopathic Hospital. For the past 26 years, Dr. Dolven was in private practice family medicine in Flint Michigan. He is a member of the American Osteopathic Association.
Care Philosophy
Deliver quality medical care to the whole family and the whole person. Including early treatment and the prevention of disease, which is done through attention to the physical, emotional, and spiritual dimensions of the patient. Orange Park area families have relied on Family Practice Associates for their healthcare needs for over 30 years. As trusted leaders in the field of primary care medicine, we're committed to providing top quality care for men, women, and children of all ages. From pediatrics to geriatrics, our skilled health providers are there for you through each stage of life. 26 years of compassionate care.
This provider has limited online appointment availability, so please call the office for assistance scheduling with this provider.
Accepts most insurance. Contact your insurance provider for coverage information
Family Medicine - Primary - Board Certified
Practicing since: 1990
Gender: Male
Undergraduate Degree: Michigan State University - 1983
Graduate Degree: Michigan State University Osteopathic College - 1987
Internship: Flint Osteopathic Hospital - 1988
Orange Park Medical Center